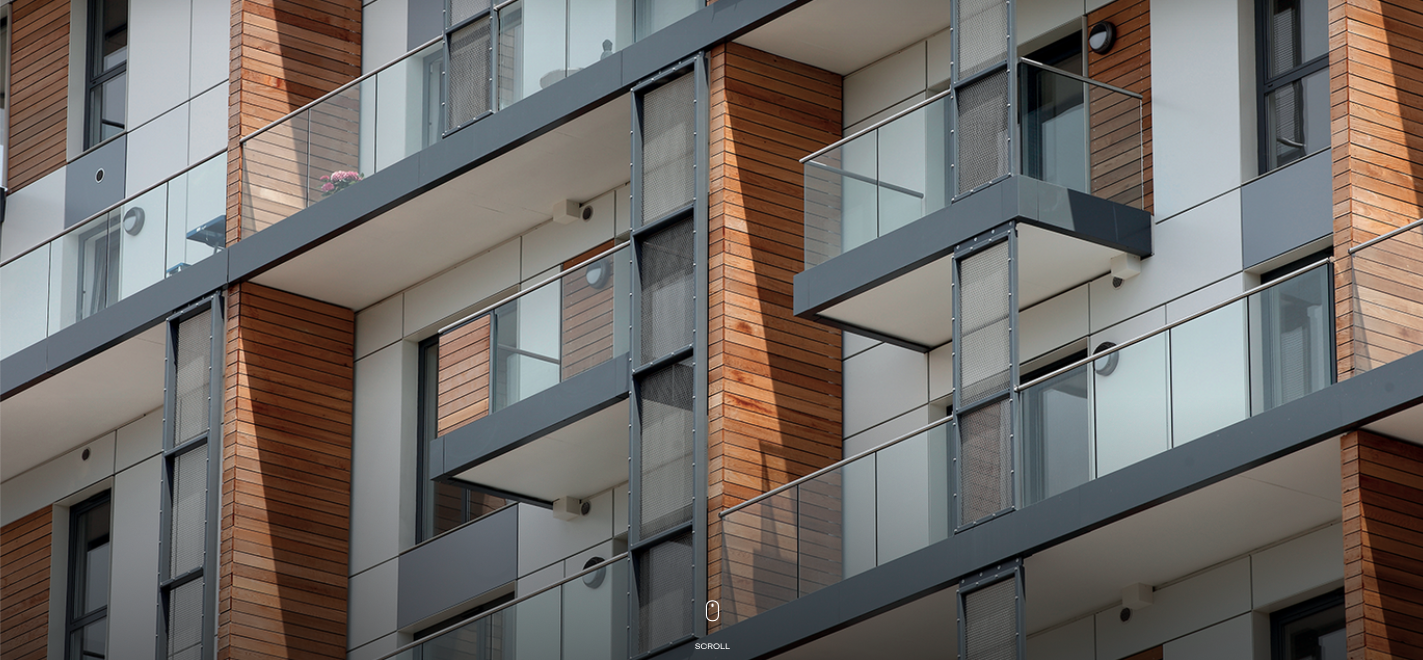 Benefits of powder coating
There are multiple advantages of powder coating like durability and protection. One of the most important benefits is how safe it is for the environment and the health of the people who work with it.
Negligible VOCs and no air pollution
Volatile Organic Compounds have been shown to contribute to ozone depletion and air pollution. Wet paint has a high amount of VOCs, while powder coating contains negligible amounts. Therefore, airborne powder coating particles are safe to breathe and pose no health risk.

Powder coating is done in two stages: coating and curing. Once the product is sprayed with the powder, one can recycle the excess powder. To begin with, this process already has less waste. If the excess powder is created during the spraying, it is easy to reuse.

During the retouching and disposal, wet paint produces a lot of hazardous waste and harmful fumes. Comparatively, powder coating does not have any of these hazards because it does not require the special handling or disposal that wet paint requires.
Environmental regulations
Powder coating produces negligible VOCs, no air pollution, and is non-toxic, so it already meets many environmental protection standards. Powder coating does not require the same meticulous standards for safety, use, and disposal as wet paint.
Choosing windows and doors for a project is a decision that will nearly endure a lifetime. With endless color and shade possibilities, UV-resistant powder coating provides a durable surface treatment to reduce maintenance. Simple cleaning with some water, a sponge and a neutral, non-scratching soap, will allow the finish to withstand the test of time without having to invest in paint or varnish.
Powder coating is an environmentally friendly way to paint your windows and doors which excludes the use of VOC's (Volatile Organic Compounds) and requires less energy than many other surface treatments. Similar to anodizing, powder coating is highly resistant against UV radiation and protects against corrosion. In the first step of the powder coating process, the aluminum is degreased, etched and a protective conversion layer is put on the surface. Next, a negative charge is applied on the powder particles, to attach the powder coating to the grounded aluminum. Finally, profiles are cured in an oven in order to polymerize the powder coating into a stable, high quality, scratch resistant finish.
Our Reynaers aluminum windows and doors offer the following ranges of AAMA finishes:
ƒAAMA 2603 (Qualicoat class I): Available in all RAL colors.
ƒAAMA 2604 (Qualicoat class II): Available in a wide range of RAL colors and a series of colors that give an anodized look to your profiles.
ƒAAMA 2605 (Hyper Durable Colors): Available in seven standard colors.
AAMA 2603 and AAMA 2604 color ranges can be delivered in either Matte or Fine Textured finish. AAMA 2605 colors are available in standard Matte finish only. MatteFine textured Reynaers focuses on quality and sustainability, offering all treatments according the American AAMA and certified European Qualicoat standards. For European sourced extrusions, we partner with Axalta Coating Systems to source class Iand class II powder coatings and Oxyplast for hyper durable colors. All products are finished with a minimum 60 microns (2.4mil) of powder, which far exceeds AAMA requirements providing a superior finish coat. Powder coating is performed at Reynaers' plants in Europe as well as US suppliers audited by Reynaers specialists.