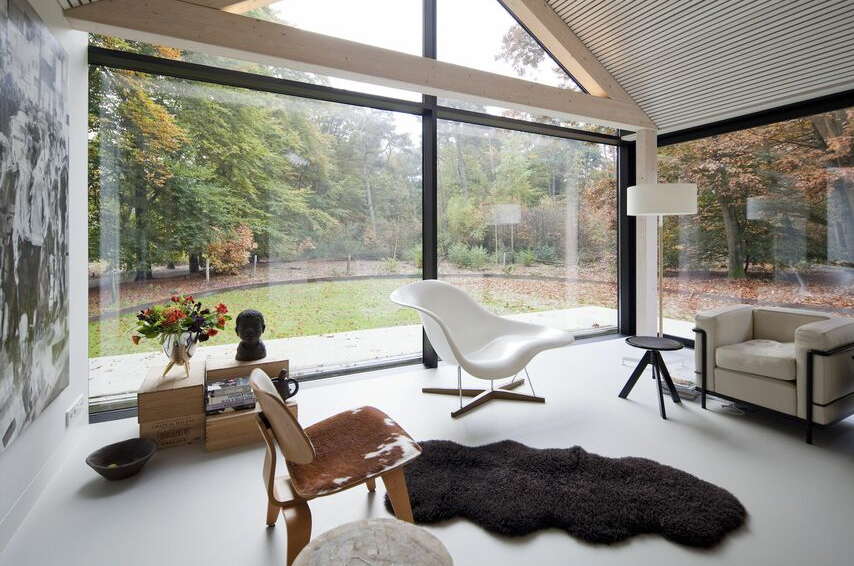 What our customers say

I am very satisfied with the services provided by you and your company! I would like to recommend your company's products to more friends. Thank you very much! ! !

Ventanas supply high end windows and doors, smooth positive locks and levers. Wood products with aluminum clad are the best I have seen so far. Company really easy and nice to deal with, great competitive prices and attention to detail. Highly recommend.
"As a Custom Home Builder, my clients design had specific needs and Khalid from Ventanas Windows and Doors made it happen. The oversized sliding glass walls were high quality, on time and with in my clients budget. Would definitely recommend to fellow builders and homeowners, thank you and well done!"

"Professional and personal service and excellent product. Dealing with Khalid was a real pleasure. He helped me in choosing the right product for my needs and delivered on time and on budget. I'm truly impressed and I would highly recommend this company to anyone needing their products."

"…I highly recommend this company not only because of their great customer service but also their abilities to resolve difficult situations without creating a drama, a litmus test for a company who genuinely put their customer's interest first."
Yes, we are NAFS and CSA compliant.
Our windows and doors have been evaluated following CSA A440.2-19 Fenestration Energy Performance as well as CSA A440.2. Our products have been evaluated to the stringent requirements of the North American Fenestration Standard (NAFS) and found to comply with requirements appropriate for use in British Columbia for most installations.