Aluminum-Clad Wood Doors
Durability Outside. Style Inside. The Perfect Duo.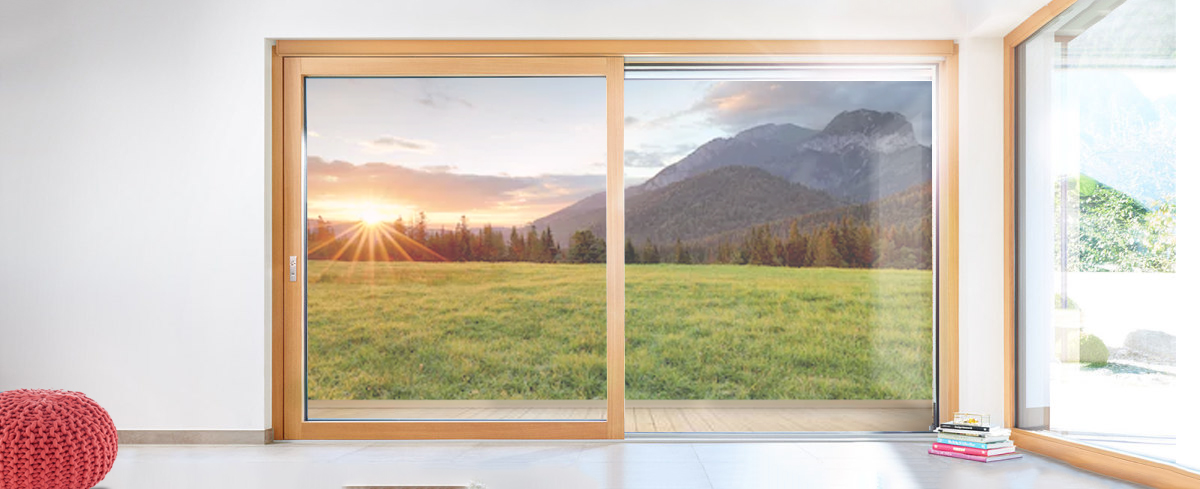 Our aluminum clad wood frame doors can bring a high level of sophistication to your home. Featuring a durable aluminum exterior with a natural wood interior, the frame has been engineered to have no visible fasteners for lasting beauty and exceptional performance. The wood adds warmth to your interior, while aluminum protects the outside of your door frame from the elements.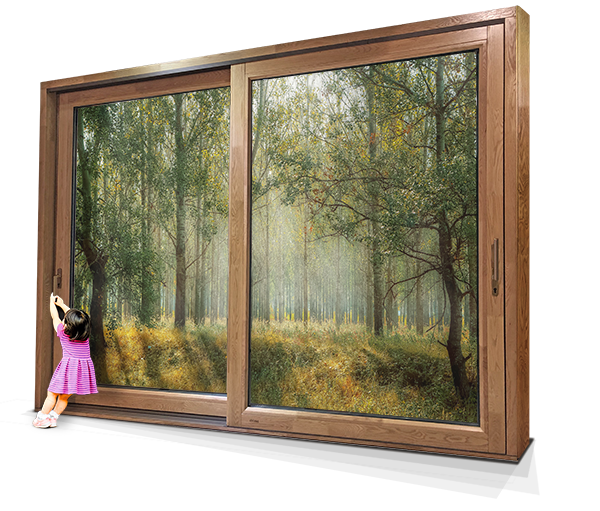 Create an entrance that is beautiful from both inside and outside your home. Ventans® French-Style swing doors combine the elegance of a French patio door with the ease of use functionality. Both our double pane and triple pane glazing doors exceed the thermal values and physical considerations stipulated by all cities in Canada.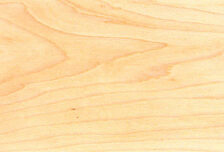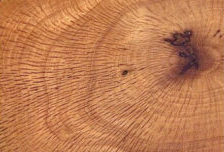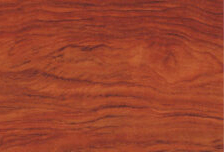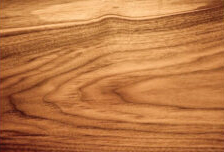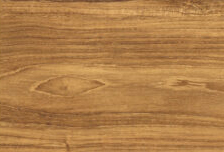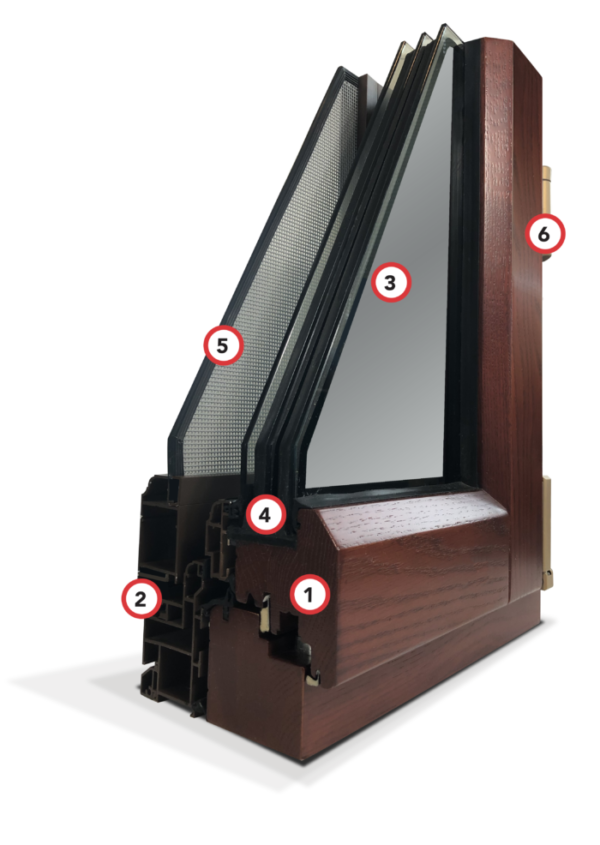 Because of their intuitive design, sliding patio doors are a popular choice for many homeowners because they let in light without protruding into your living space. This makes them a great option for rooms where space is limited.
Lift and slide patio doors are the newest evolvement of the sliding door. Thanks to its intuitive engineering, lift and slide doors are easier to use and come with an extra layer of security because of the way they lock to the frame.
These doors work well in areas with ample room for the door to swing freely without obstructing furniture because the hinge is located on the inside of the house and the door swings inwards. They also help maintain usable exterior space.
A great solution for expansive patio areas, the out-swing patio doors offer the same look of wider stiles and rails that you'll see in a sliding French door, but they swing outward on hinges that are located on the exterior of the home, allowing more room for furniture inside and creates a clean look to the interior frame.
Color Options
Choose from a wide palette of modern or traditional colors that complement your room interior and home exterior colors. If you don't find what you're looking for, don't worry as our high quality waterproof German paints can be customized to match any color of your choice.