The ultimate in patio doors.
Open Up to a World of Difference
When considering new patio doors, you have lots of brands to choose from but few that can truly perform. Ventanas doors are made from the highest performance frame and glass available in North America. From modern and thermally efficient vinyl frames to sleek and solid aluminum frames, patio doors add a touch of style to your house.
DOOR FRAME MATERIAL OPTIONS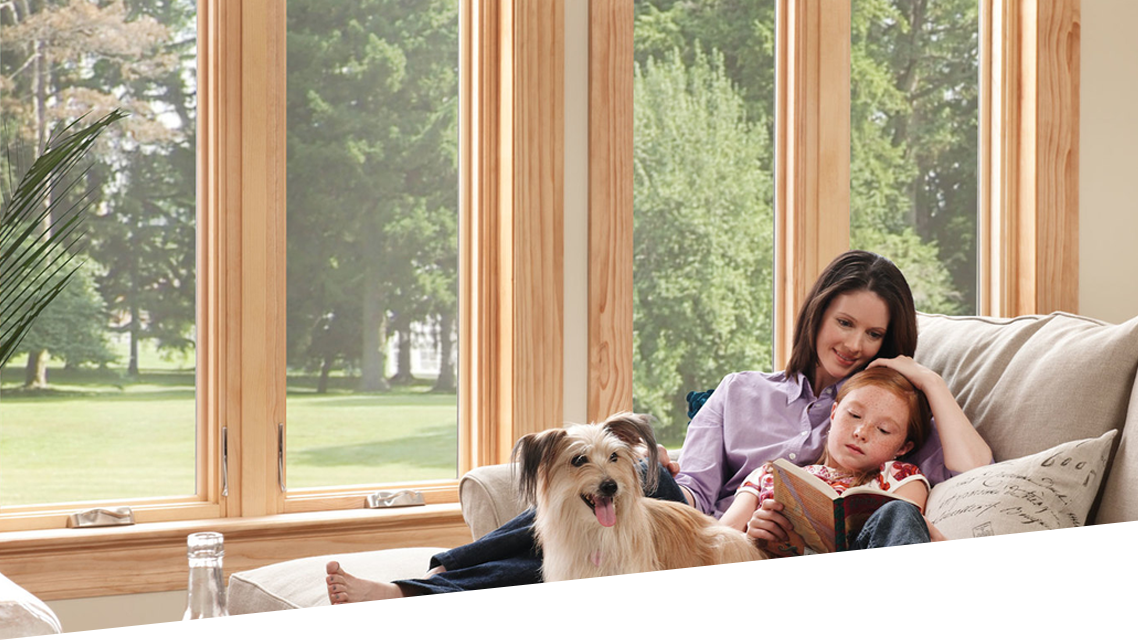 Aluminum Clad Wood
Solid red oak from the inside, maintenance-free aluminum from the outside. It's the perfect duet for windows and doors that last a life-time.

Explore More >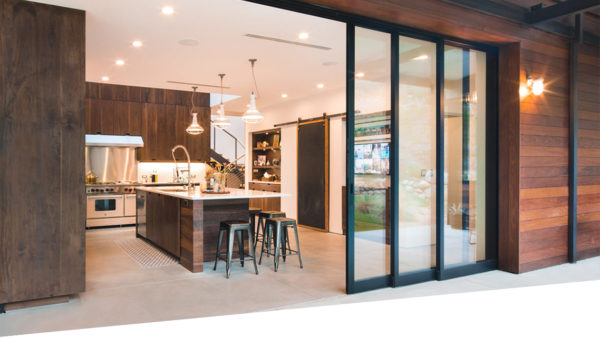 Aluminum
Not only do total-aluminum frames give our windows and doors strength, they also add a modern touch to your home, shop or apartment.

Explore More >
DOOR OPERATING STYLES
The way a door operates provides the right access, amount of light and air flow your room needs.
Take time to envision how you want your door to open and what it can help you achieve throughout your home.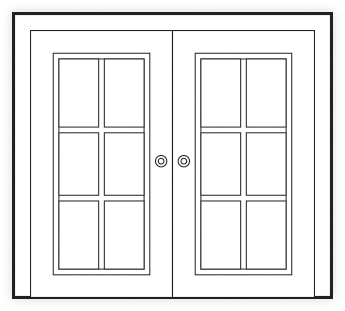 French doors, also knows as double doors, open just like a casement window with hinges on one side per door attached to the frame. They can swing in or swing out. French doors have existed for many centuries and will never go out of fashion.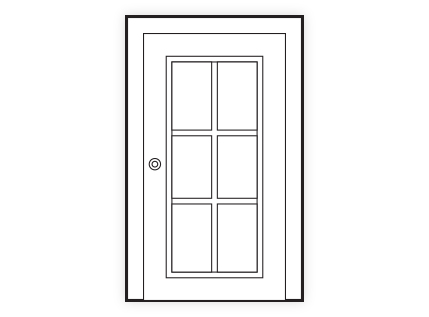 Single doors are the elementary species of all doors. They can swing in or out of your home and provide a simple, yet intuitive, access to any patio or garden.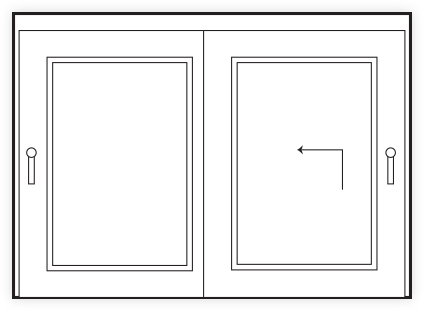 Lift and slide doors are the latest innovation in sliding doors that overcome the challenges of weight. No matter how heavy the door is, this technology allows for easy operability of the door system while keeping elegance and functionality as a priority.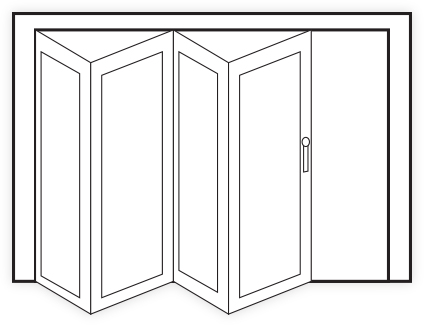 Folding doors open like an accordion and they can sound like music to your living space's ears. They provide the maximum openings when the sashes stack against each other. Our folding doors use state of the art technology and come with limited lifetime warranty.