CS 77
Optimized safety and comfort
Max dimensions (HxW)

3000 x 1400 mm

Thermal insulation (Uf)


150mm: 2,1 W/m²K

7A (300 Pa)

C2 (800 Pa)

Min. Visible width frame-vent: inward opening

150 mm

Acoustic performance

Rw (C; Ctr) = 42 (-1; -4) dB

Air tightness max. test pressure

4 (600 Pa)

High
Note: Performances may be different depending on the profile combinations.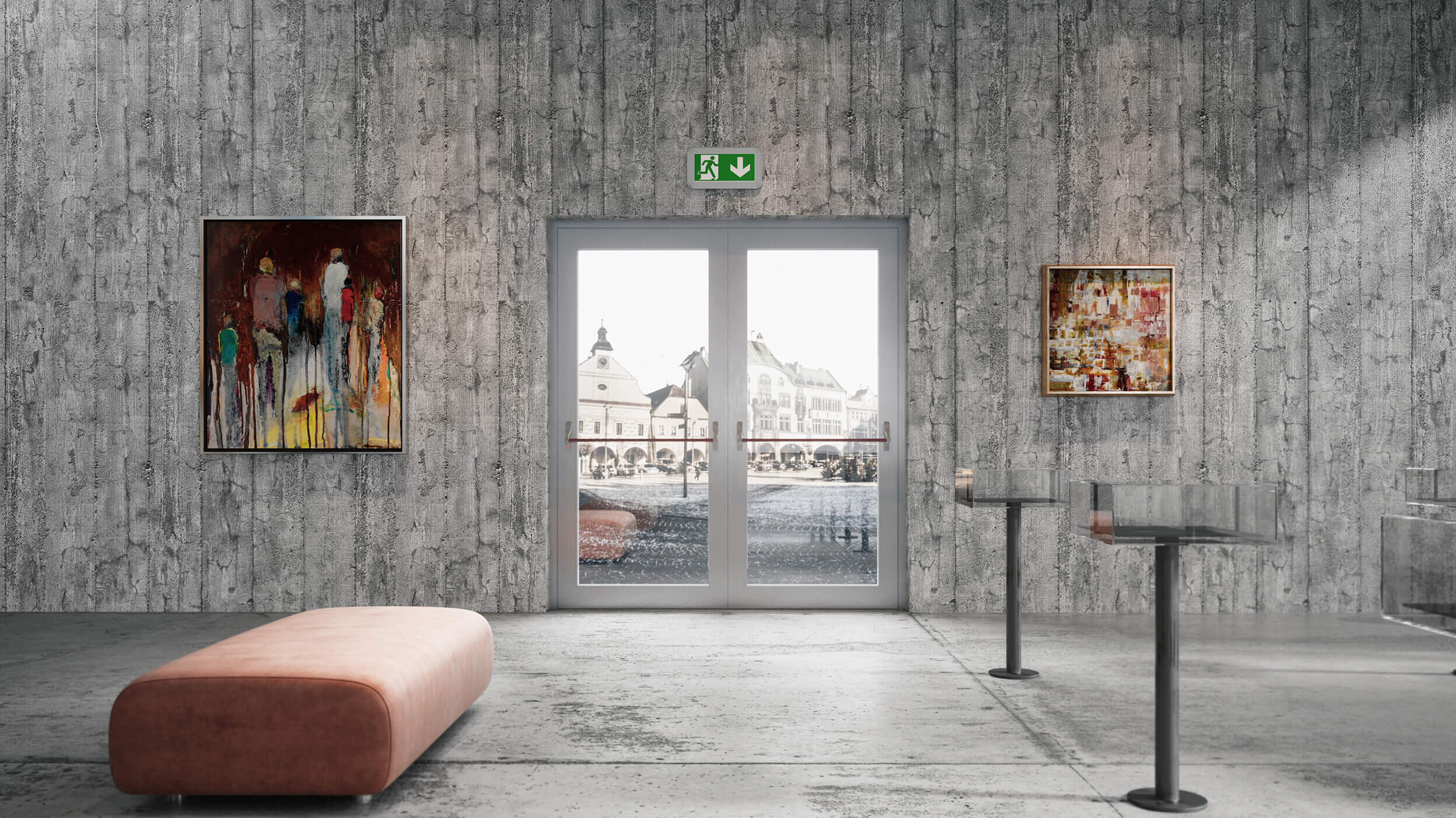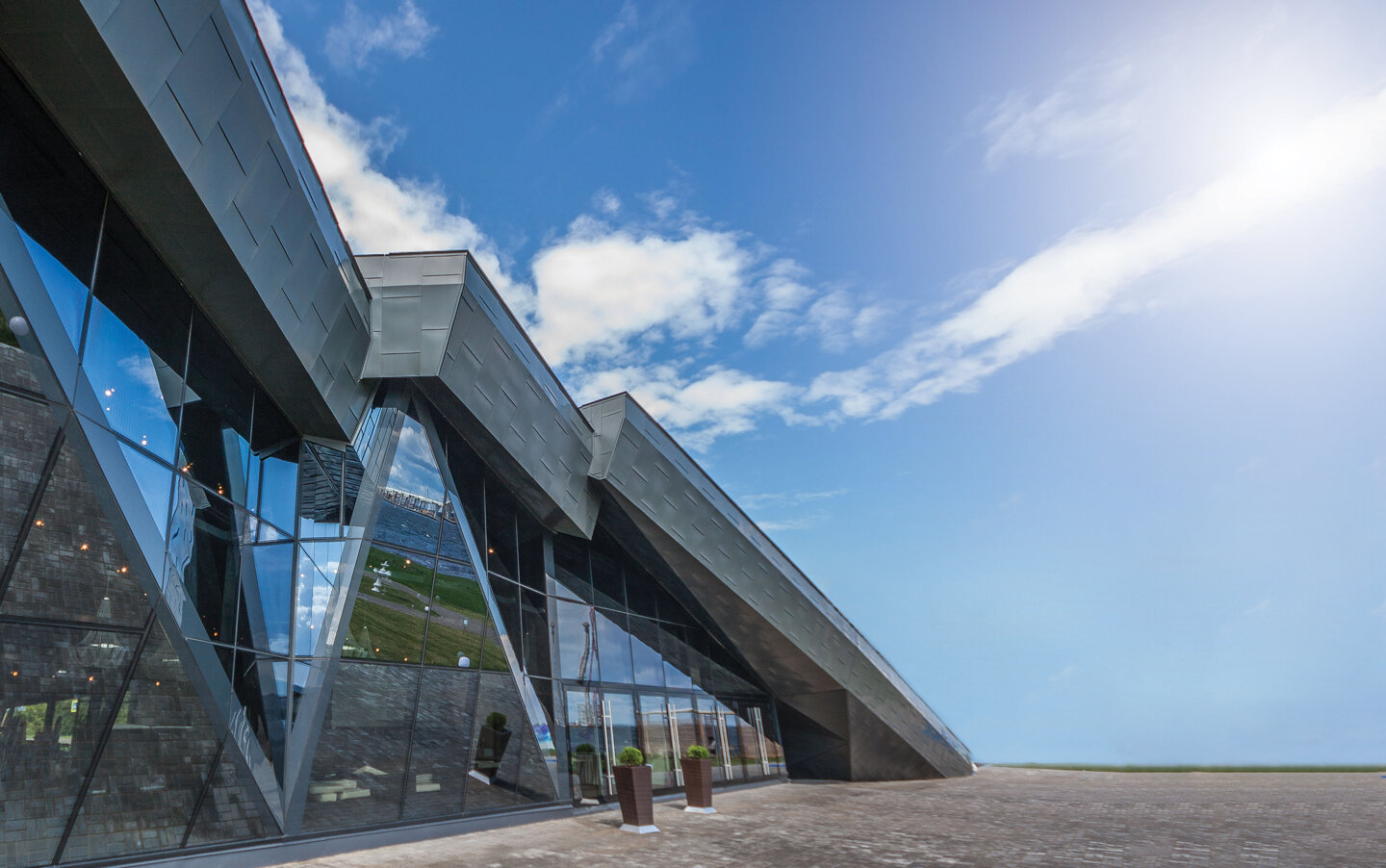 A simple and modern solution
designed to fit all safety demands.
Concept System® 77 includes a high-quality flush door system, which meets the elevated requirements regarding security, thermal insulation and stability. Different door variants are specially designed and tested for burglar resistance, fire resistance, bullet proof and solutions for panic situations, meeting the most severe European standards
The perfect blend of safety,
aesthetics and performance.
Clean and minimalistic look. Suitable for all architectural styles.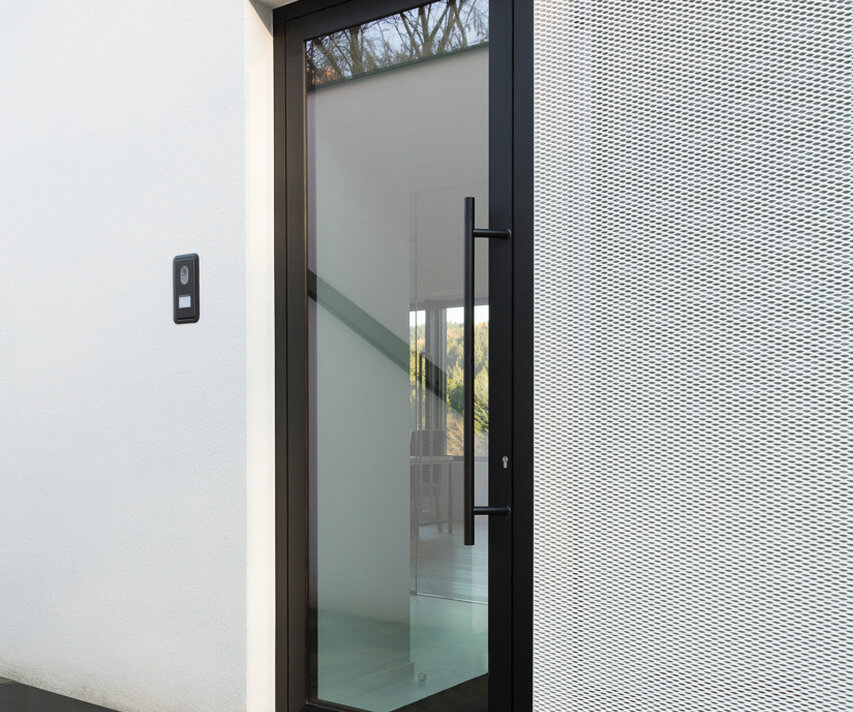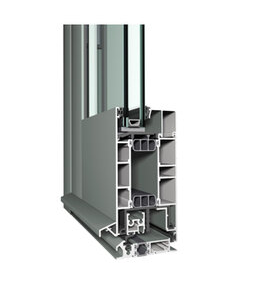 With excellent thermal and weather performances, ideal for domestic entrance doors.